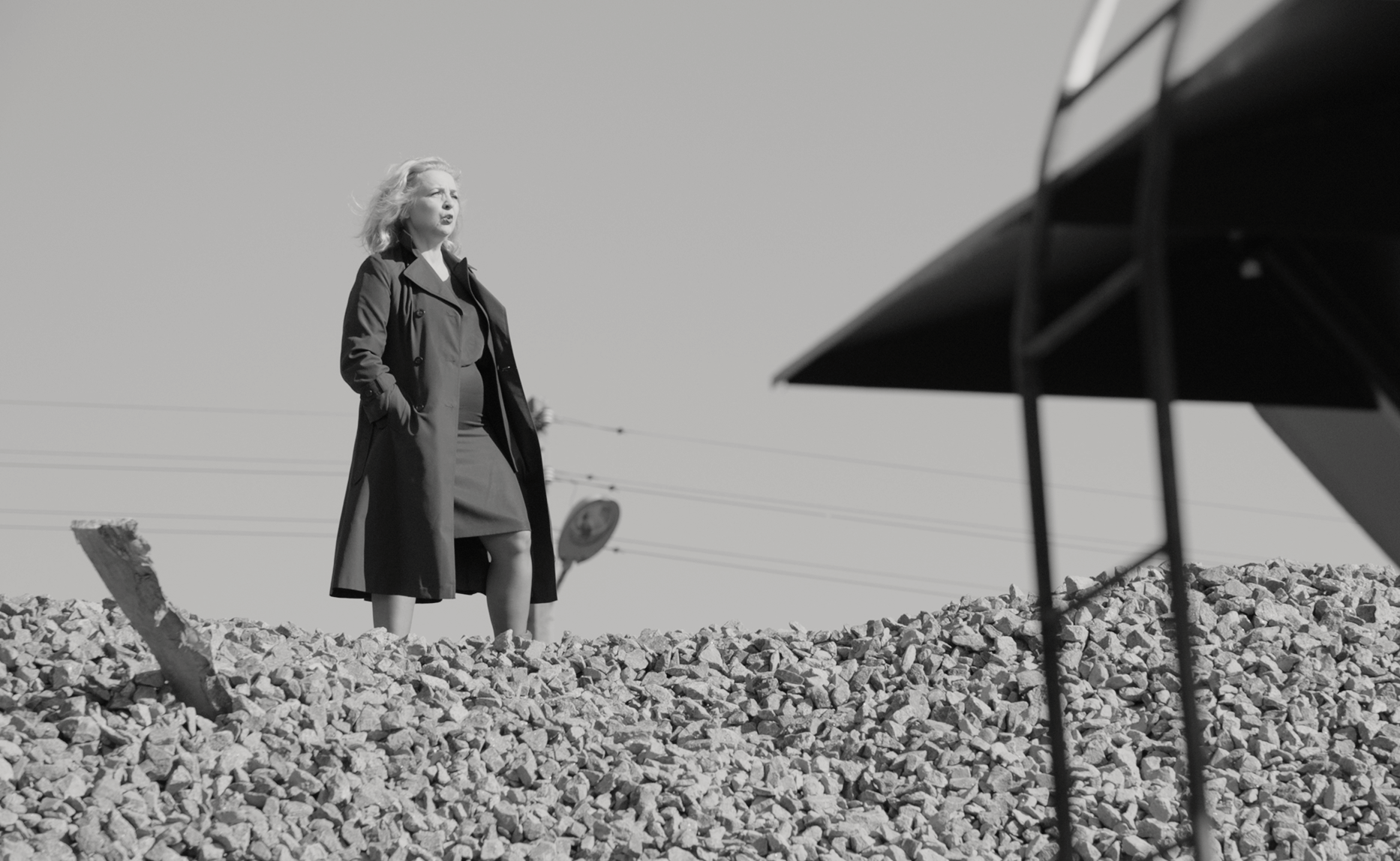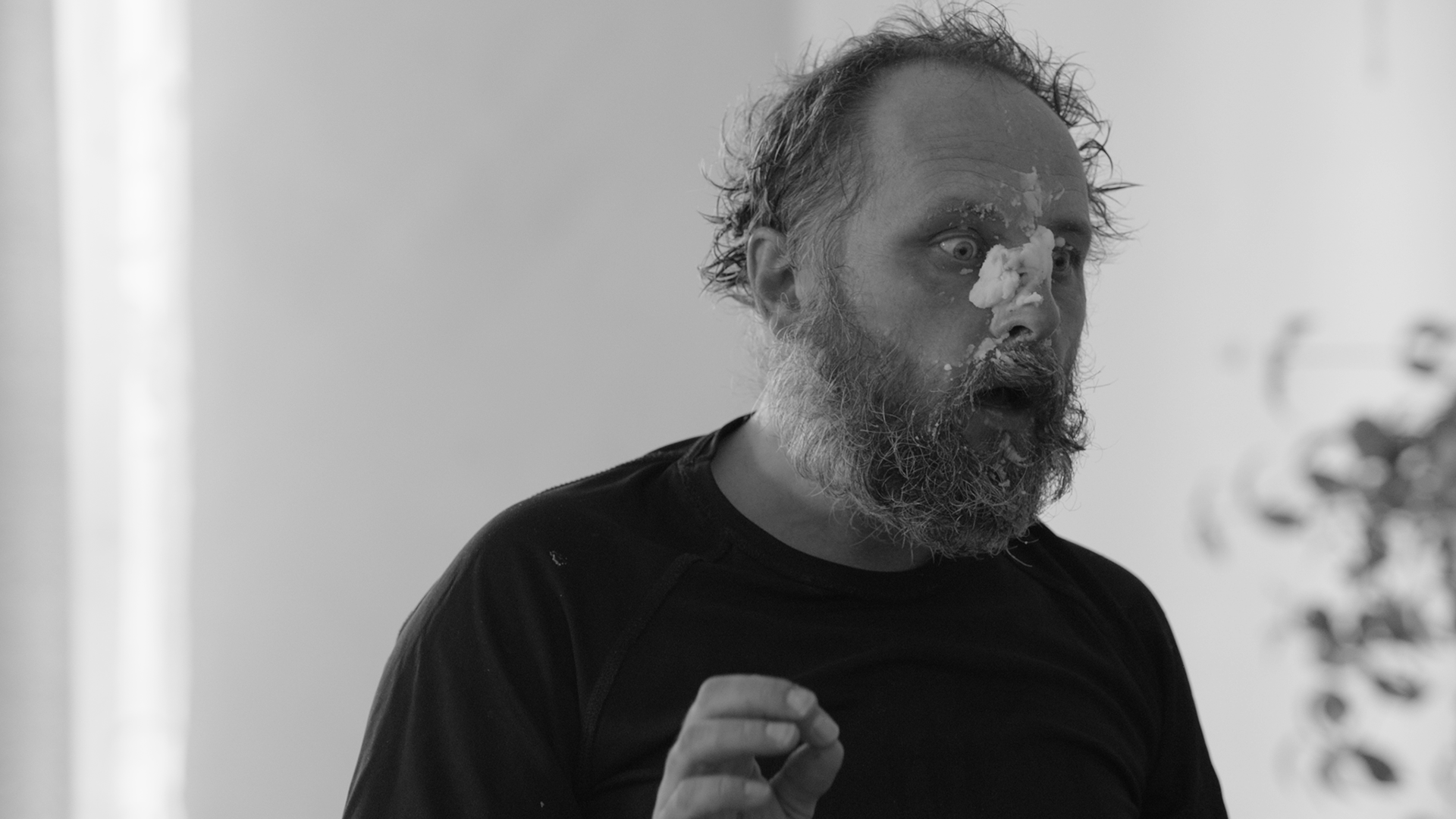 the story follows one day of an Inconvinient events inside the community of Tluszcza -  A small town located BY THE HUGE ARTIFICIAL LAKE, somewhere between the eastern COUNTRIES. The lake is the key to its existEnce, it sustains them, both ideologically and materially. ONE DAY, a group of strangers suddenly arrives and forces citizens of tluszcza to change their perception on their lake's fate. doubt starts to arouse with questions - what is a human role in the circle of life on earth?
under the surface of constant bullshit gaggling, the mobby eristics that leads nowhere, an obvious truth starts to occur - without the ability to express oneself, man loses all connection with  fellow humans, loses his common sense. therefore who is the undignified mute?
batrachomyomachia is a  film that donnes a robe of a psychological comedy drama,  with slights of a horror. THE DIALOGUES IN THE FILM ARE ALMOST ENTIRELY BASED ON THE very specific social media DIALECTICS, WHICH AROUSED with the conflict  around the deforestation of the BIALOWIEZA FOREST.